Welcome to Armour Asia, a subsidiary of Armour Home Electronics. Armour Asia provides premium products, solutions and services to the specialist Hi-Fi, home theatre & entertainment market in the more than 60 countries around the world. Take a look at our brands now.
Armour Asia, a subsidiary of Armour Home Electronics Ltd., was created at the beginning of 2007 to support and promote Armour Home across Asia-Pacific. The operation, based at offices in the Asian hub of Hong Kong, has enabled the Head Office to better manage its business activities within the region both as a purchaser of raw materials and manufactured goods and as a seller of finished branded products.
Armour Asia pursues opportunities for Armour Home Electronics Ltd., acting as a conduit for the research and development functions and working more closely with component suppliers. In addition, the Division showcases the latest products to open up sales channels throughout the region and forms part of Armour Home's planned expansion into new international markets.
In the past twelve months Armour Asia has continued to transform its business model into the regional sales hub representing the multi award winning products developed and manufactured under our many brands. Successfully opening new channels in distributing Armour's portfolio of products with the help of our distribution partners strategically located throughout the region. Product training and exhibiting at local trade shows has allowed Armour's key brands to establish themselves into their respective markets. Armour Asia continues to excel in sales, worldwide distribution, product development and quality management, now employing 8 key personnel Armour Asia is well positioned to keep expanding and promoting inline withthe companies strategic goals. The future will see the development of products that will focus on the needs of local customers thus enhancing the penetration of the brands into localised markets along with the continued support for the globally recognised brands of Armour Home Electronics Ltd.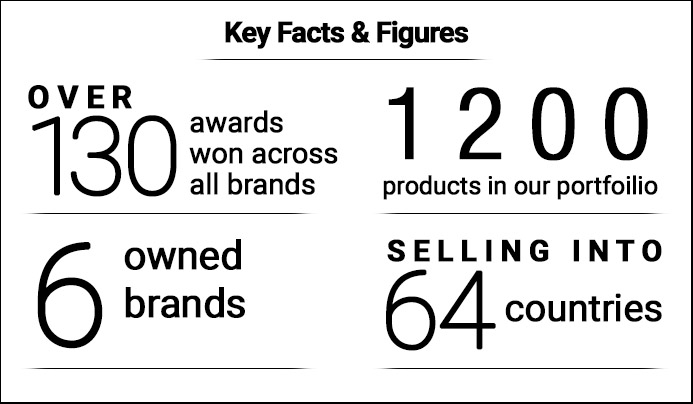 Where to find us
Armour Asia
2306 APEC Plaza,
49 Hoi Yuen Road,
Kwun Tong,
Kowloon

SALES
E: sales@armourasia.com
+852 28106386

SOURCING AND LOGISTICS
E: procurement@armourasia.com
T: +852 28106886

QUALITY MANAGEMENT
E: quality@armourasia.com
T: +852 28106886

GENERAL ENQUIRIES
E: general@armourasia.com
T: +852 28106886

Armour Home Head Office
Woodside 2
Dunmow Road
Bishop's Stortford
Herts
CM23 5RG
Operations
244 Swan Lane,
Hindley Green,
Wigan,
Greater Manchester,
United Kingdom,
WN2 4EY